RO & UV Water Purifier Sales and Service-Hosur - Hosur
Monday, 13 February 2017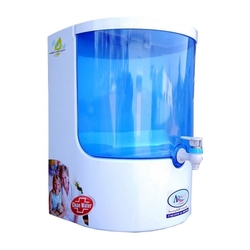 Contacts

Dass

9790080112
Item description
Details of services
Free fitting of RO machines.
Manufacturing warranty for 1 year.
During the first year, Services are provided at free of cost for three times.
Stand & cover are provided at free of cost.
Lowest service charge compared to other dealers.
We supply all brand RO machines by EMI also.
AMC provided for all kind of RO machines
Any spares change in your machine will be done at wholesale price.
Our service is available all over Hosur.
If you need our service call at any time.
Mobile no: 9.7.9.0.0.8.0.1.1.2. & 7.2.0.0.8.6.0.0.8.1.